CLICK HERE to view Current Collection
NEW RELEASE
We are now accepting orders for the 2017 Fall & Holiday Collections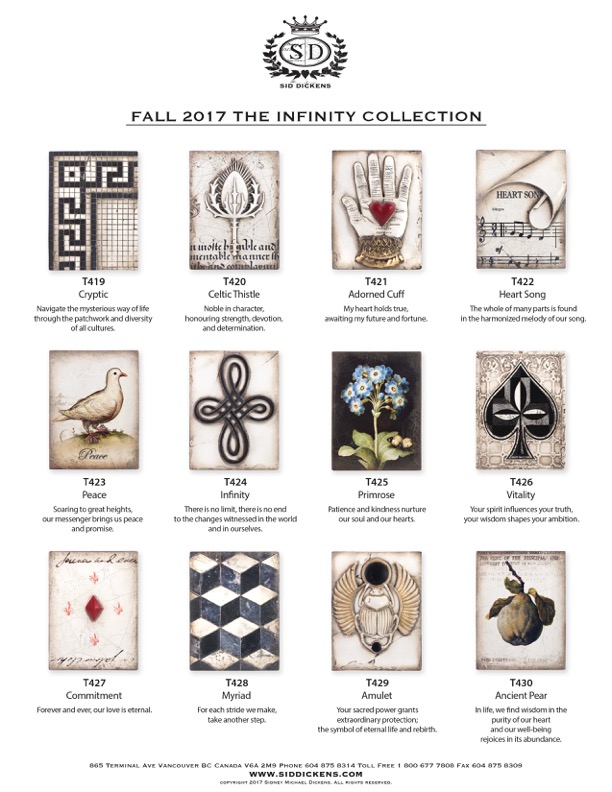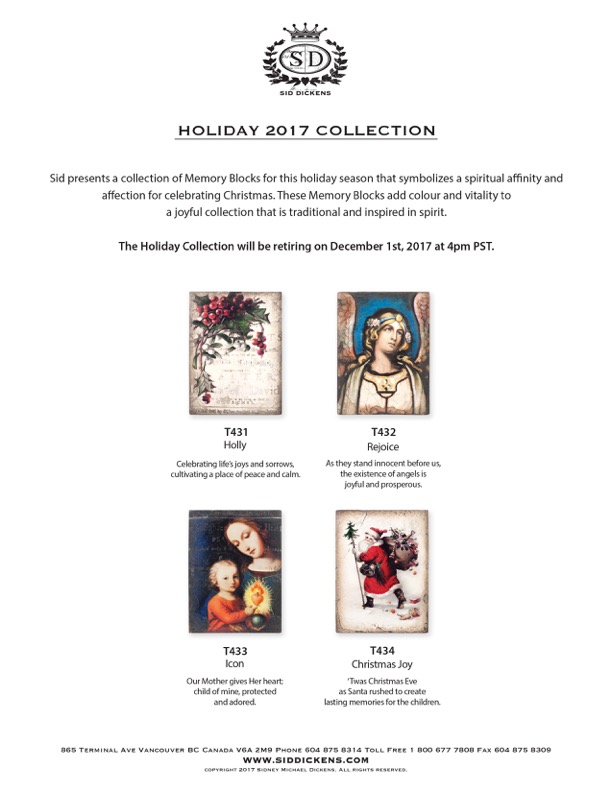 We are excited to announce that we will be carrying the new Voyage Collection from Sid Dickens' Memory Blocks!
Sid Dickens' new Voyage Collection aims to show the value of exploration and new experiences. Whether it be by sea or air, the world is more accessible than it has ever been before. We are the creators of our own pathways in life and it is our human spirit that connects us. The growing global mosaic is an opportunity to recognize the beauty in our differences. The Voyage Collection celebrates the belief that our world is to be shared and unified as one.
We are now accepting pre-orders for this collection.